At Cloud Control, we aim to help enterprises adopt cloud effortlessly. Since inception in 2018, we've evolved to specialize in migrating on-prem infrastructure, data, and applications smoothly and cost-effectively with minimal disruption. We combine accelerators and deep expertise in cloud technology to help our clients manage cloud capacity and cost with much more flexibility.
We know that migrating to the cloud, modernizing apps, and managing the entire IT ecosystem is a lot of work. Moreover, it increases technology costs, data security challenges, and regulatory compliance concerns. That's why we leverage our industry experience, technical capabilities, and solutions that help craft the right cloud strategy for your business while accelerating the time-to-value of cloud environments. We assess your specific infrastructure and business requirements, minimizing disruption, managing scalability, ensuring security, and optimizing spend.
AppZ, our savvy migration and management platform for applications looking to thrive in Kubernetes, helps you lower your application's TCO by a staggering 30-70%, whether it's running on-premises or up in the cloud. Our signature SRE-as-a-Service on Kubernetes, with built-in observability, unlocks your full cloud potential while helping to reduce the TCO.
Our Team
We bring more than 140+ years of our experience in Enterprise application development, infrastructure automation, compliance, databases, data optimization, etc into our flagship enterprise cloud migration platform – AppZ. Reduce your migration and operational costs by 50-70%! We have done it – and now we would love to hear from you… 
Kevin Sullivan
Co-Founder, Chairman, & Advisor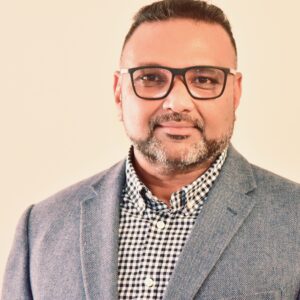 Rejith Krishnan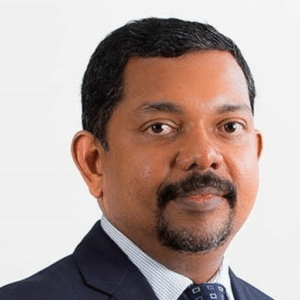 Rajagopal Nair
COO and Head of Business Development
Rich Robins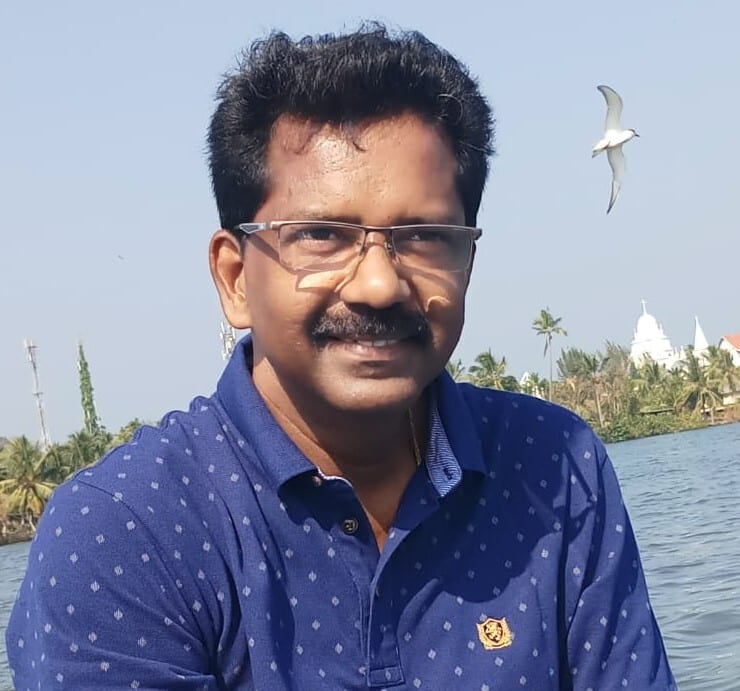 Dr. Anil Kumar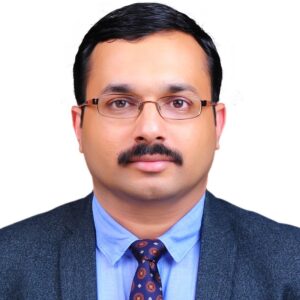 Deepak George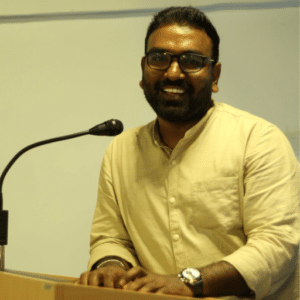 A. Nagesh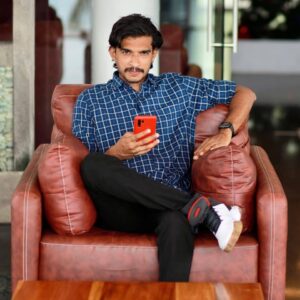 Pradeep Chandran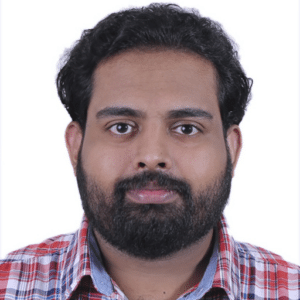 Midhun Paul Mathew
Hitesh Nalamwar
Abhi Kanade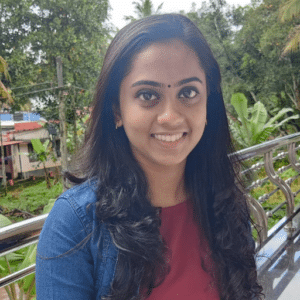 Rakhi Ramesan
Business Development Executive 
Sreedevi J S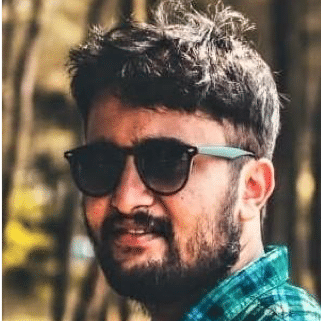 Sarathsankar R S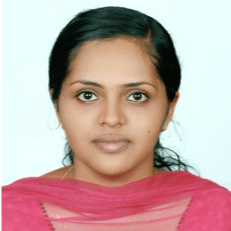 Ancy Paul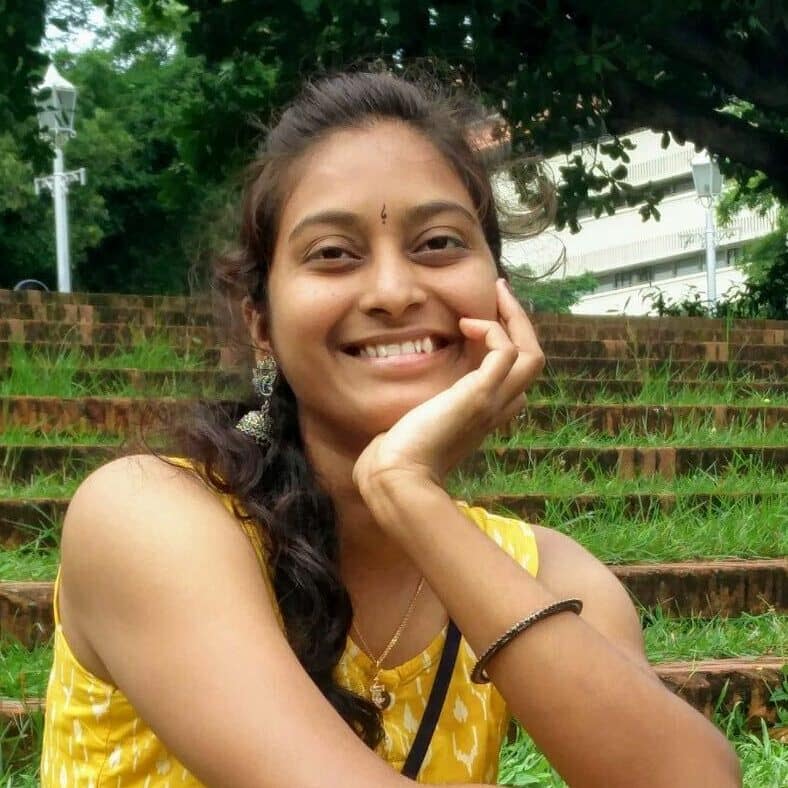 Anusha Borra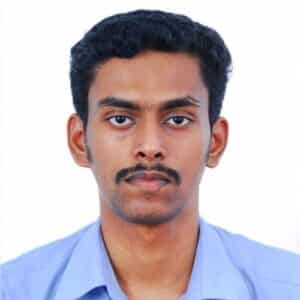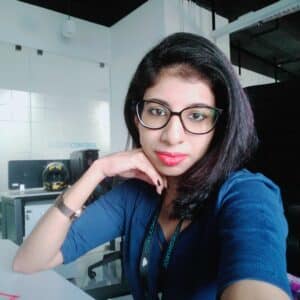 Ayana L Raj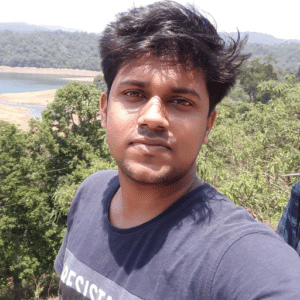 Hari Shankar
What We Believe
We believe it's time for businesses to have elastic, scalable, resilient applications by using the same Open Source tools that drive the smartphone apps we all take for granted. Today it is possible to define compute, storage, network and end points be it a private or public cloud. Sharing our experience embodied in AppZ enables even small teams to deploy and manage both legacy and Kubernetes platforms within days on any cloud provider platform.
Our clients range from software start-ups selling to large organizations, CISO Outsourcing Service Providers, Health Insurers and some of the largest regulated financial institutions.