Ready-to-use and Secure with a Library of 150+ App Stacks
AppZ is a savvy migration and management platform for applications looking to thrive in Kubernetes. It comes in-built with our very own upstream Kubernetes version. With this cutting-edge platform, you can migrate to cloud 5X faster and reduce your application's total cost of ownership by 30-70%, whether its running on-premise or up in the cloud.
AppZ is listed in the AWS marketplace with a qualified software badge.
Discover the effortless onboarding and modernization capabilities of AppZ and transform how you manage your applications.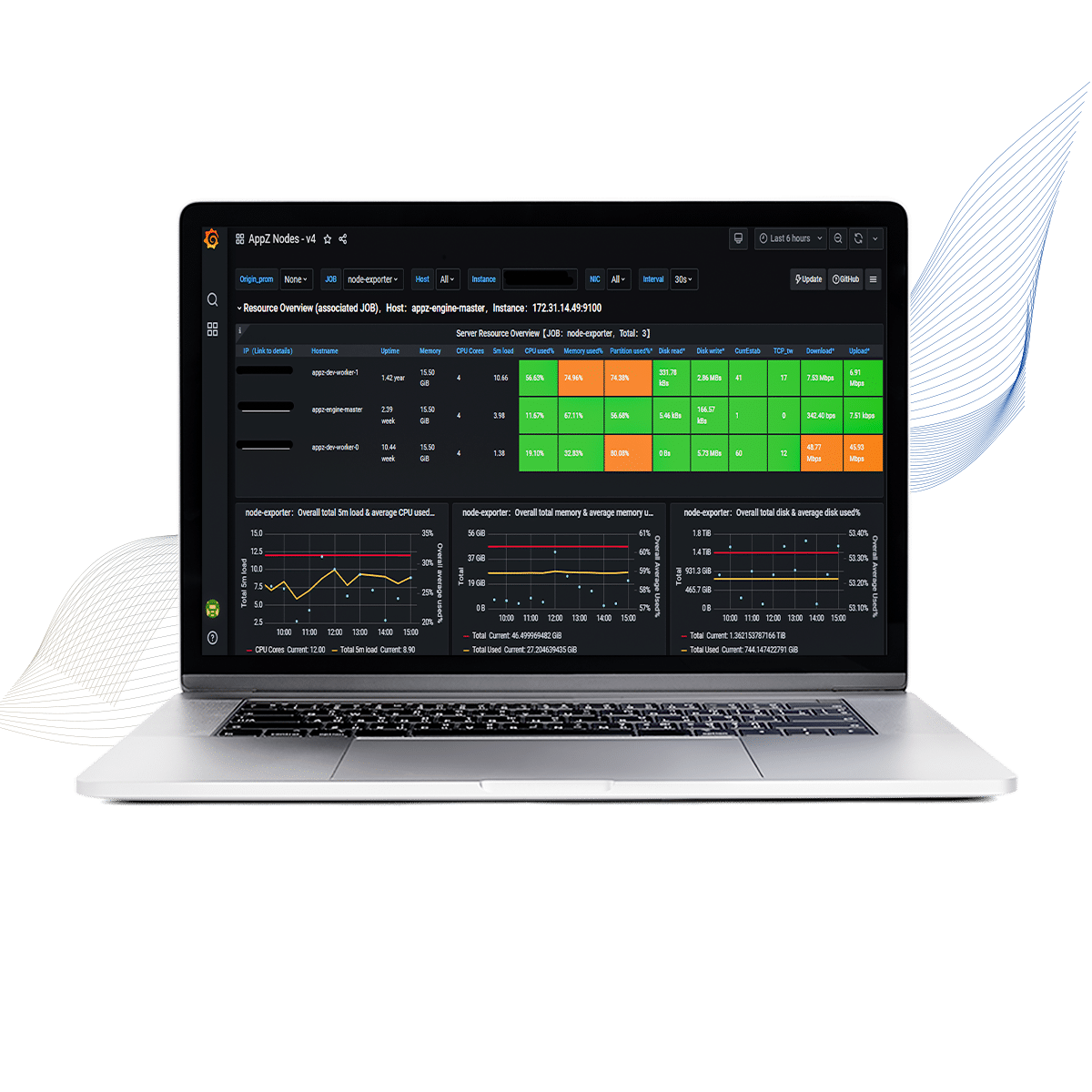 Cloud Challenges
While enterprises would like to believe that being in the cloud naturally translates into cost savings, compliance, and overall optimization, cloud migration and management can be quite complex.
Some of the more persistent challenges that enterprises face with cloud are slow operations, uncontrolled rise in cloud spends, and security and compliance issues.
The AppZ Advantage
AppZ platform offers enterprises prefabricated, ready-to-use cloud adoption templates that are both highly efficient and secure. AppZ offers game-changing CI/CD automation that allows you to push out lightning-fast builds and deployments. AppZ's hardened application templates enterprise-grade guardrails, and zero-trust approach offer you ultimate security and compliance. With auto-patching, self-healing capabilities, and integrated alert management, your environment becomes more resilient and cost-effective.

Ready-to-use Building Blocks
Enterprise engineering teams can choose from hundreds of stacks and start developing in minutes. All stacks are scanned at build-time and during use for potential vulnerabilities and misconfigurations With built-in clustering, replication, HA & DR, our stacks enable applications to grow and shrink as required.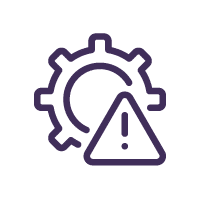 AppZ stacks are pre-built, hardened, and tested docker images of popular applications. They aid in achieving greater agility by facilitating fast onboarding of apps and the development of new ones and offer a reliable solution for app management.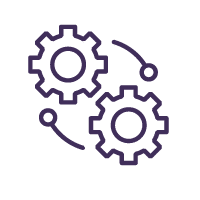 AppZ platform installed on customer accounts/premises watches for any code changes/commits and has multiple options to integrate with it. In the case of Git, webhooks are used to get notified about code commits by the developers.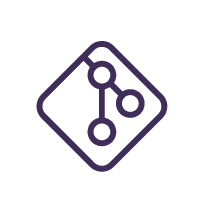 When a commit is initiated, the AppZ GitOps engine seamlessly automates building and deploying the necessary AppZ Stack by pulling code from the relevant Git and running complete validations. The engine amalgamates multiple technologies, such as Ansible, Terraform, Docker, Helm, Python, and Bash, into a single, easy-to-use tool.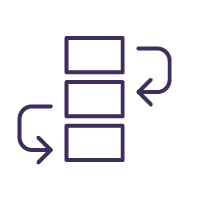 AppZ seamlessly integrates with workflow management systems like Jira and ServiceNow. Once the build is ready, AppZ signals the workflow manager to notify the designated reviewer. By utilizing AppZ, you ensure that only sanctioned changes make it to production.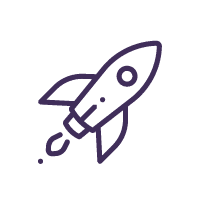 The AppZ deployment manager generates manifest files to deploy applications seamlessly across environments like DEV, QA, PRE_PROD, and PROD. Deployments can use either Rolling upgrades, Blue/Green, or Recreate deployment strategies. This ensures a smooth and standardized deployment process, making DevOps tasks smoother and more reliable.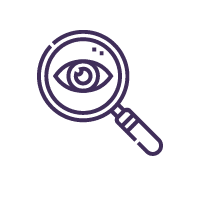 AppZ has observability stacks that enable users to review, analyze, and audit system activities. A centralized log management system conveniently stores all system and application logs, accessible through a dashboard for easy search and review.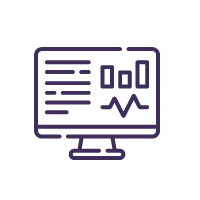 The AppZ dashboard built on Prometheus and Grafana streamlines monitoring and maintenance by offering a single-pane view of observability data, logs, alerts, and performance charts. These gather data from various log streams presenting it cohesively in a meaningful, actionable format for quicker troubleshooting and resolution.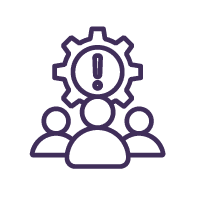 The AppZ alert manager maximizes applications' visibility and operational efficiency. By proactively and intelligently alerting SRE engineers of any errors and alarming system states, the AppZ rules-based alert system enables prompt and seamless resolution. AppZ alerts can also be elevated to incident management systems like Jira and ServiceNow. 
Ready to accelerate cloud adoption with 100% automated, zero to low-touch maintenance? Get in touch!