With our team's extensive expertise in enterprise infrastructure modernization and migration, we can meticulously analyze your existing application architecture, infrastructure status, and deployment model. This thorough examination helps us to provide expert recommendations aligning with your business goals. Our personalized migration strategy and modernization approach empowers you to streamline your enterprise infrastructure modernization endeavors. Our services cater to both on-premises and cloud customers.
Our consulting services can be leveraged to achieve the following objectives:
Define an infrastructure modernization strategy

Review and document the current infrastructure and deployment architectures. 

Inventory the applications and technology stacks

Document application dependency matrix

Define and/or validate a migration and/or modernization strategy aligning with your business goals

Plan the rollout of migration/modernization

Prepare a business plan for migration/modernization

Prepare ROI models for migration/modernization

Mitigation plans for audit/compliance issues

SOC2/ISO Certification planning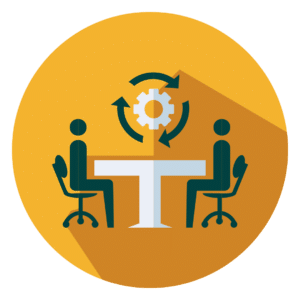 You can send us a query using the form below, and one of our solution experts will contact you within 24 hours.
When you sign up for this service, you will get a free audit and assessment of your current environment.