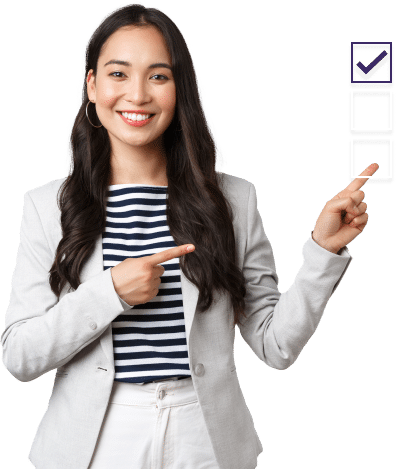 Result-driven solutions
for a greater customer experience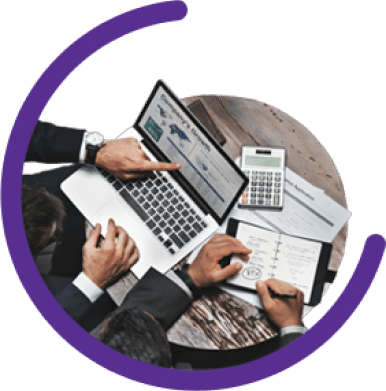 Our team has years of enterprise infrastructure modernization and migration expertise under our belt, which allows us to perform a detailed analysis of your current application architecture, infrastructure status, and deployment model. After analyzing all the data, we'll provide expert recommendations to help you achieve your desired business outcomes. We recommend a tailored migration strategy and modernization approach that empowers you to streamline your enterprise infrastructure modernization. This service is applicable to our on-premises and cloud customers.
Accelerate your application onboarding process and unlock the full potential of Kubernetes. With our solution, you can experience the benefits of auto-scaling, improved resilience, and enhanced security, all while streamlining automation and reducing time-to-market. Say goodbye to long wait times and hello to efficient, effective deployment.
AppZ's comprehensive onboarding services go beyond just getting your application up and running. Our team will thoroughly assess your current deployment and physical architecture to develop a plan for optimizing performance and reliability in a Kubernetes cluster. Plus, we'll document our findings and recommendations for future reference. With AppZ, you can rest assured that your application is in good hands.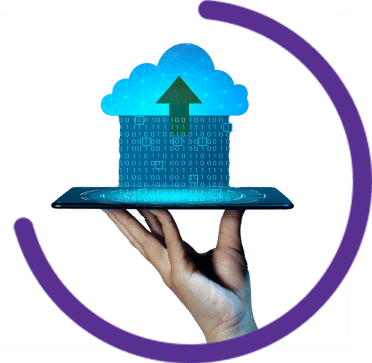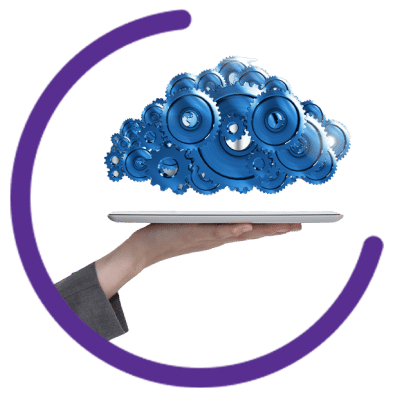 For those seeking extensive support available at all times, we present our Signature SRE-as-a-Service. This service eliminates the burden from your shoulders when managing your cluster. Our AppZ Platform includes exceptional observability and alert management capabilities, as well as an industry-standard SRE approach to monitor and maintain your cluster. Our clients can rely on the service to achieve an exceptional uptime of 99.999%! We don't stop there, though; we also strive to achieve constant improvements through SRE, while still providing all the benefits of Kubernetes. This all-inclusive package can be availed of for a pay-as-you-go monthly fee.
After successfully onboarding your applications into Kubernetes, the AppZ team is dedicated to imparting their expertise to your team. Our aim is for your team to take over the day-to-day operations of the cluster comfortably. To facilitate this, we provide training, detailed documentation, and standard operating procedures (SOPs). Furthermore, we understand that you may need assistance beyond our training, so we offer a dedicated Slack channel and/or WhatsApp group where you can contact our support team for help anytime.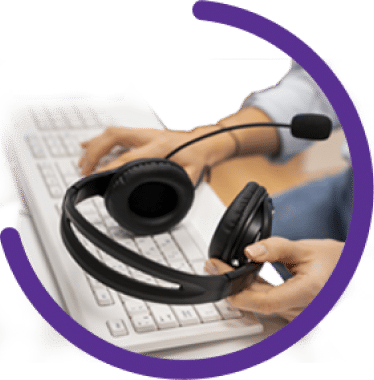 LET'S GET STARTED
You can send us a query using the form below, and one of our solution experts will contact you within 24 hours. When you sign up for this service, you will get a free audit and assessment of your current environment.